Explore The Neighborhoods
The Austin area has a variety of neighborhoods, each with its own unique charm.
Stay in the Groove!
Get insights and updates from The Groove Realty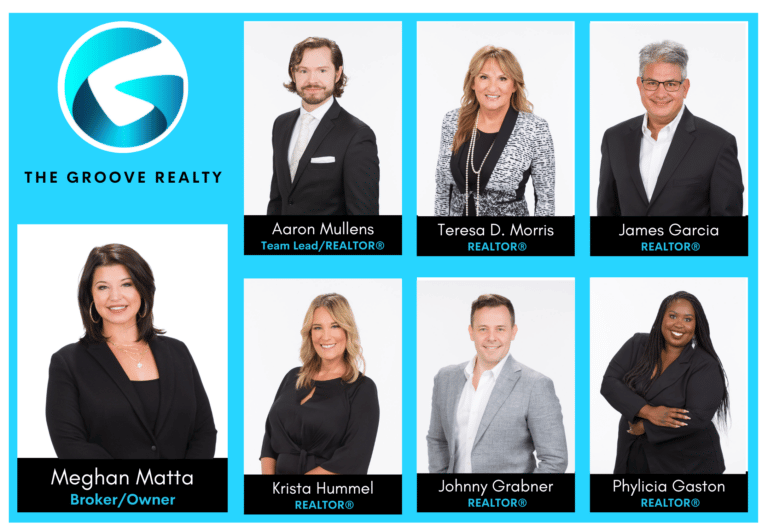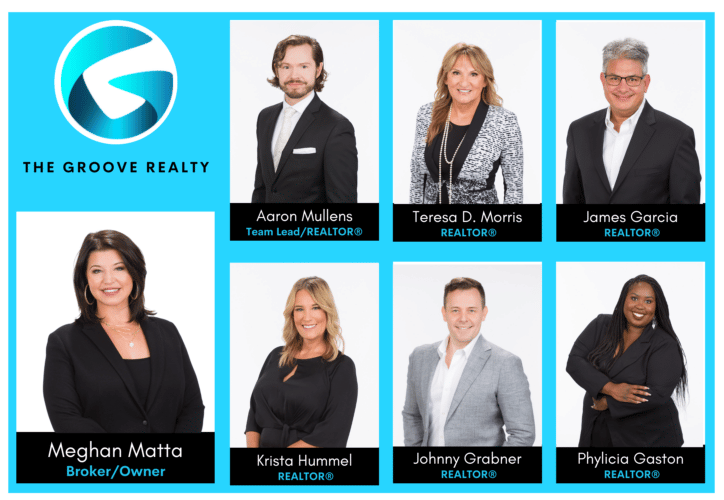 Meet Our Agents
Agents at The Groove Realty specialize in residential sales and leasing, investment properties, and new home sales in Austin and surrounding areas including Lakeway, Cedar Park, Leander, Round Rock, Hutto, Pflugerville, Manor, Kyle, and Buda. Give The Groove Realty a call or e-mail us today and let us know how we can help you with your real estate needs!
LEARN MORE
Our Difference
The Groove Realty and Investments' mission is to serve the real estate needs of the Austin, Texas community by maintaining Client-centric Agents focused on constant improvement and education. We are committed to providing superior customer service through attention to detail, honesty, professionalism, and by keeping our Client's best interests at the forefront of all actions.
LEARN MORE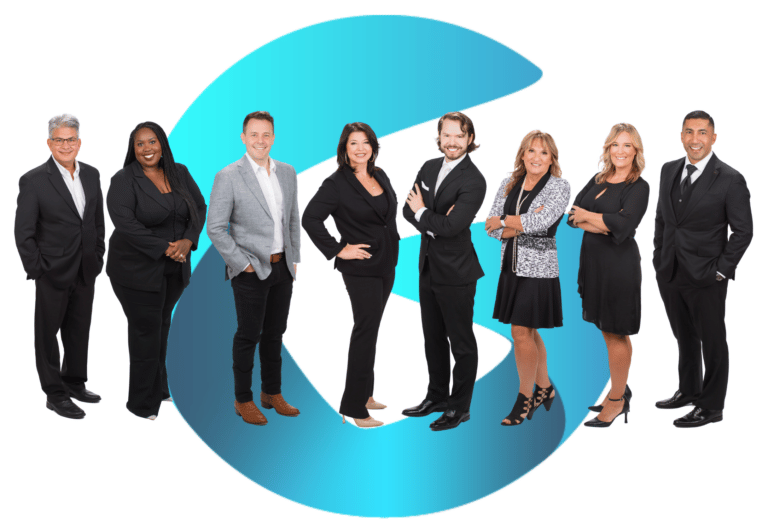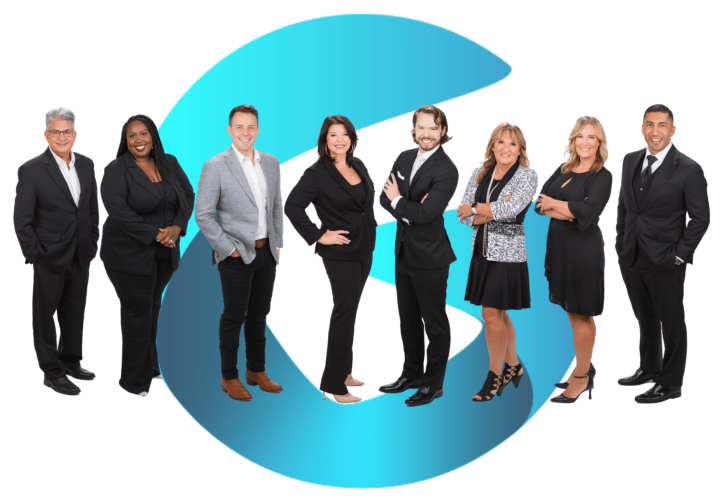 Join our Team
Ready to start your career in real estate? The Groove Realty is an amazing team you can learn and grow with.
LEARN MORE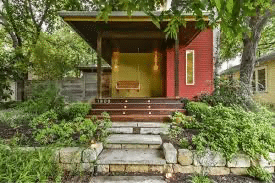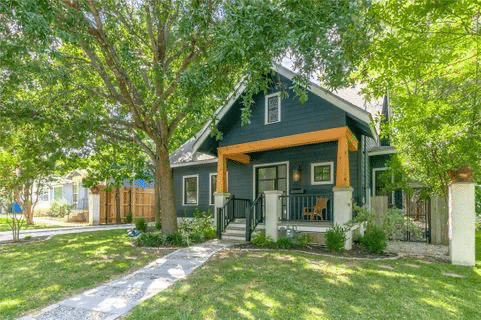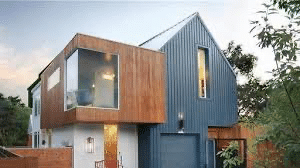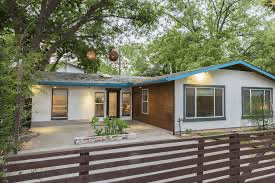 What Our Clients Say
If you want someone that knows the Austin market this is the team to work with.
Ann Lee
Smart, honest, professional, realistic, knows the industry well, great listeners and easy to reach.
Heather and Emilio Martinez
We were really lucky to have someone so intelligent helping us through this process!
Bryan and Stacey Kolasa