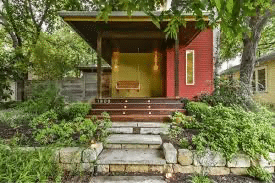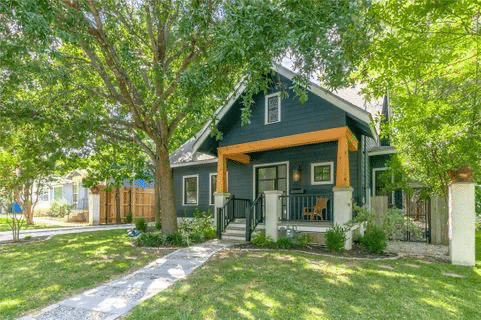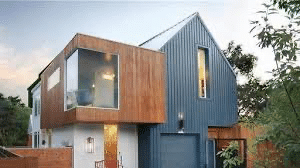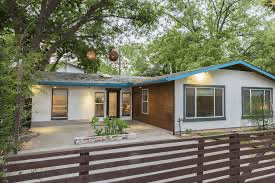 What Our Clients Say
If you want someone that knows the Austin market this is the team to work with.
Ann Lee
Smart, honest, professional, realistic, knows the industry well, great listeners and easy to reach.
Heather and Emilio Martinez
We were really lucky to have someone so intelligent helping us through this process!
Bryan and Stacey Kolasa