Why Sell With The Groove Realty?
From South Austin's serenity and amenities, to a Hyde Park hideout, a Barton Hills bungalow, Lakeway boat views, or a Dripping Springs master planned community – The Groove Realty team can help just about anyone find their dream home!
Our Agents are Knock Certified, utilizing their Knock Home Swap™ program to enable our clients to easily buy their new home before selling their existing one with less stress and worry. We also work with Designed to Show Off, providing custom and hands-on staging, as well as paint color consultations.
2500+
We have helped thousands of families relocate to and within the Austin area, and 100% of our business to date is referrals.
+18%
This year we're averaging selling homes at 10-20% over list price and managing multiple, multiple offers.
10%
Our firm is in the top 10% of all firms in the Austin Board of REALTOR®'s for number of transactions and/or volume.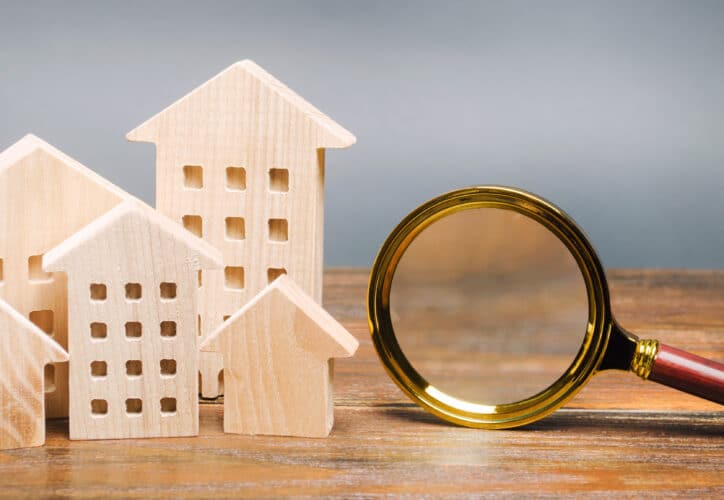 Market Research
The only way to accurately price a home is to know the competition. We offer a thorough market to determine the value of your home, pricing and home prep strategy, and the time period in which you can expect the entire process to start and finish.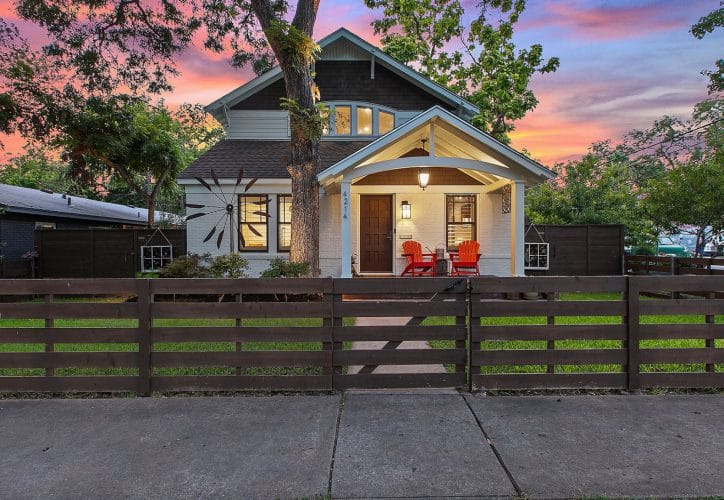 Price to Sell
As a team, we will determine your sales objectives, provide on-the-ground insight with respect to buyer behavior, and appraisal insight. Based on this we will provide a smart, strategic, and a well-thought-out sales price range – it's not all about the "comps".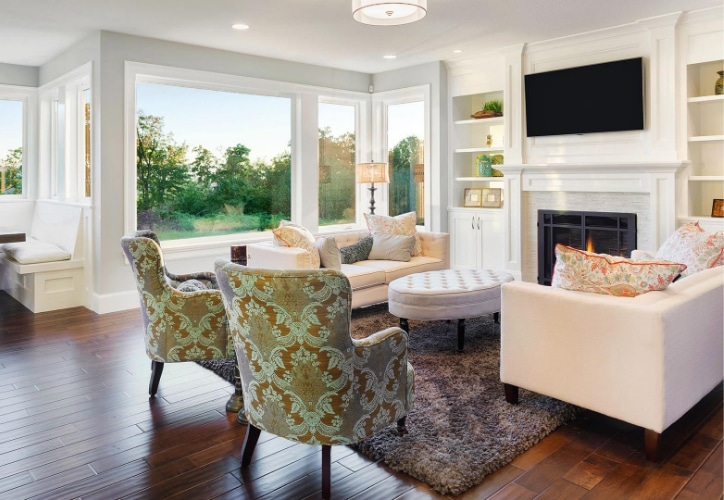 Home Staging
We will make strategic recommendations for improvements to your home and help you prepare it for showing. Our make-ready program handles Everything from cleaning the carpets and windows to repainting and home staging to enable you to focus on moving to your new home. We greatly reduce our seller's stress by handling the home prep process start to finish.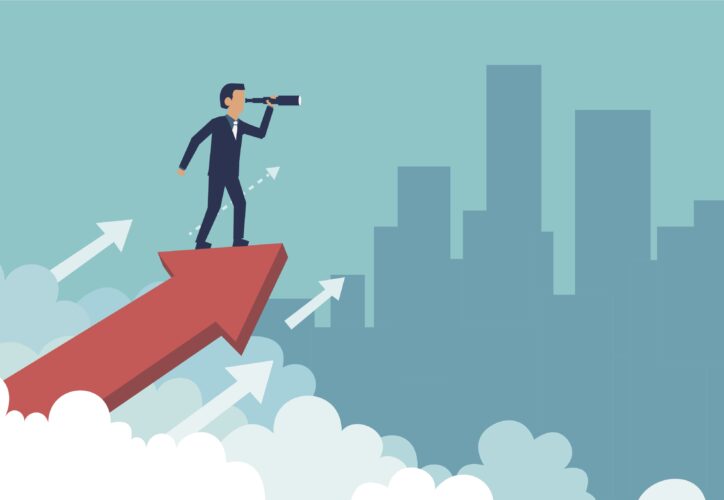 Market Your Listing
Our team invests in both your home's online and in-person presence. Depending on the marketing needs for each specific home, some of the services we include are professional staging, paint color consultations, virtual tours including the use of 3D interactive floor plans, floor plan creation, virtual staging, drone videography, high-quality photography, and more!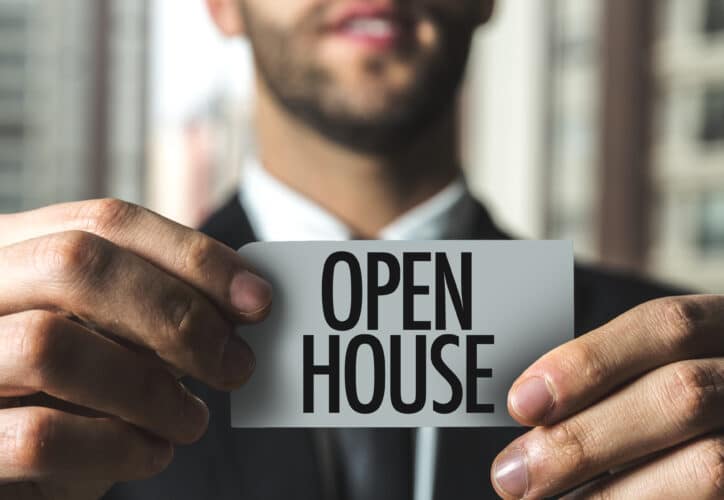 Open Houses
Open houses are not recommended for all sellers or all properties, however, if the seller determines they want an open house held, we make it happen! Read more about the pros and cons of open houses in the "Insights" section of this website.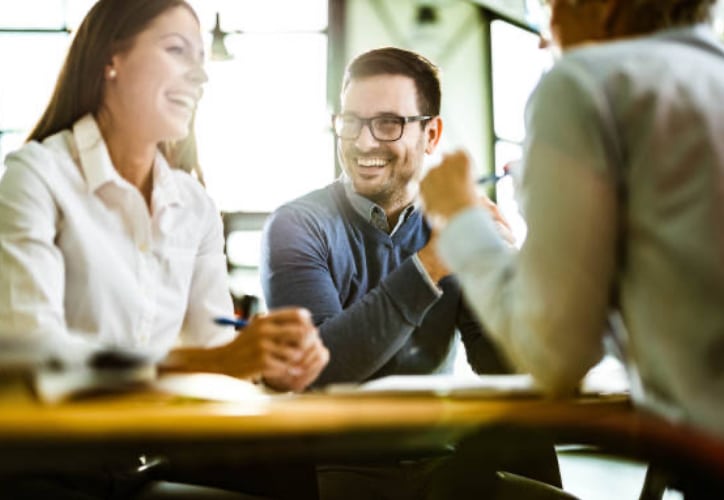 Contracts & Closing
Your agent will present every offer that comes in, and make a recommendation on how to respond. We know our contracts and the selling process inside and out. We know all of the buyer and seller loopholes and strengthen the contract as much as possible to work in our client's favor. We will be sure you also know every single "out" that the buyer has so you know right where the transaction stands at all times. Our in depth knowledge in this area is a key differentiator when compared to most other REALTORS®. With is, it's a given that we will guide you through the contract process and make sure that you get the best terms and price possible.

Ready To Get Into The Groove?
Complete the form below to schedule a call.