Why Buy With The Groove Realty?
Our agents at The Groove Realty give you the comfort and confidence you need to make the biggest purchase ever; your home. You'll get specialized one-on-one time with your Agent every step of the way.
From the initial consultation to determine what your wants and needs are in a home and neighborhood to making sure you're staying out of trouble and minimizing your risks throughout the purchasing process. The Groove Realty's expertise will do the hard work, you just need to fall in love with a home
$550k
Median sales price in the city of Austin-Round Rock MSA up 19 % (YOY) to $550,000 in April 2022 Statistics – an all-time high!
-1%
New Listings 4,653 have decreased 1%.
.8 Mos.
Monthly Housing Inventory decreased 0.3 months year over year to 0.8 months of inventory.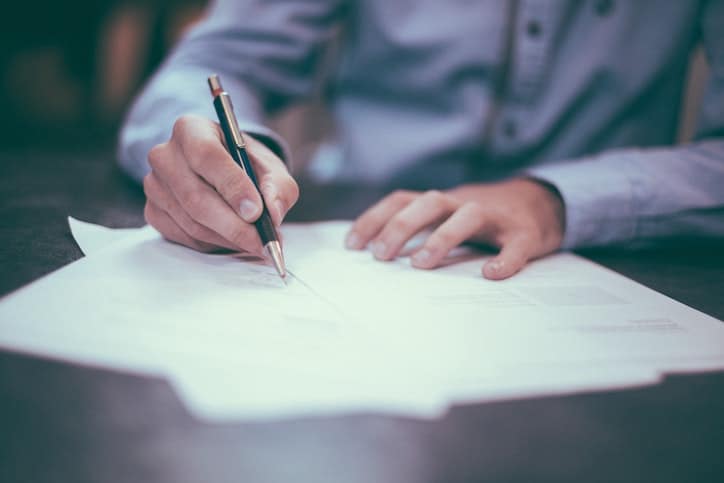 Pre-Approval from Local Lender
Your offer will be stronger and more competitive when presented with a pre-approval letter from a local lender. Some listing agent require proof of pre-approval before even viewing a home. In addition, working with local lenders has shown to help mitigate appraisal issues and has proven to be quicker/easier in communication. We need to be able to speak with your lending team at all times, every day of the week!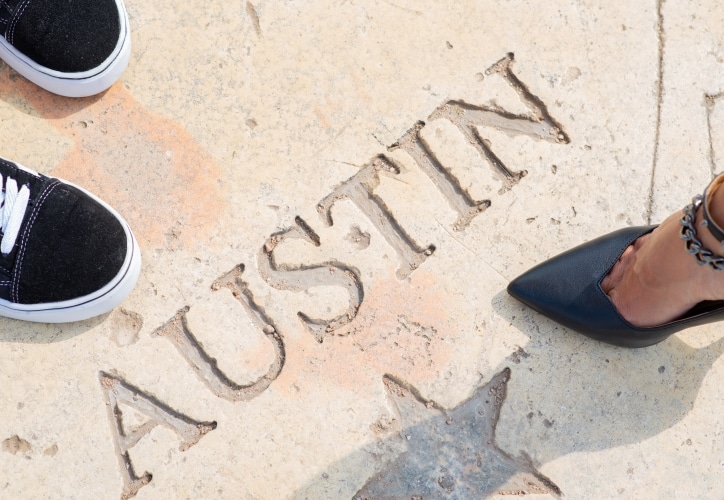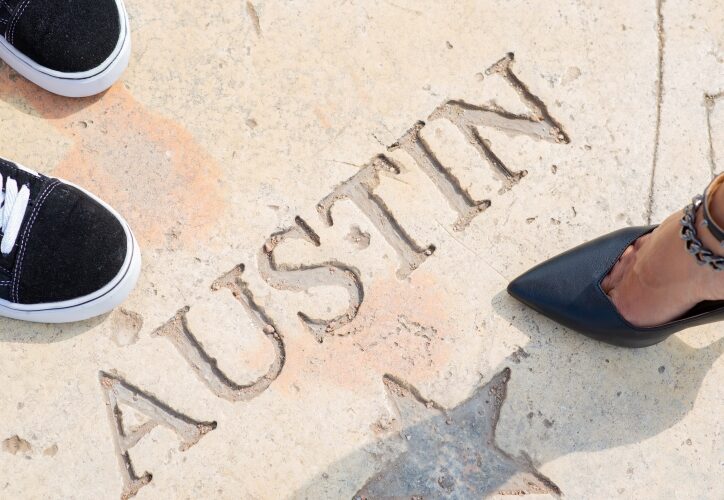 Virtual and In-Person Viewings
Both virtual and in-person showings are commonplace. We will accommodate for whatever the situation. Most buyers relocating to the area are purchasing their homes without ever seeing it in person. We are sensitive to the anxiety this can cause, and are as thorough as one can possibly be throughout the virtual showing experience so you can feel confident in your home purchase.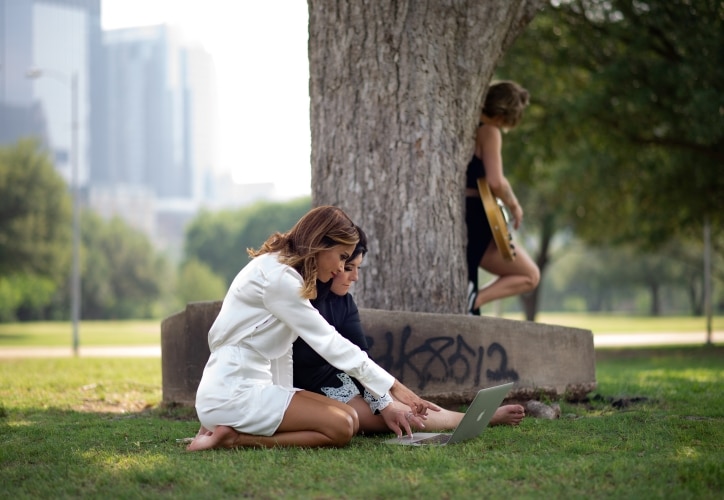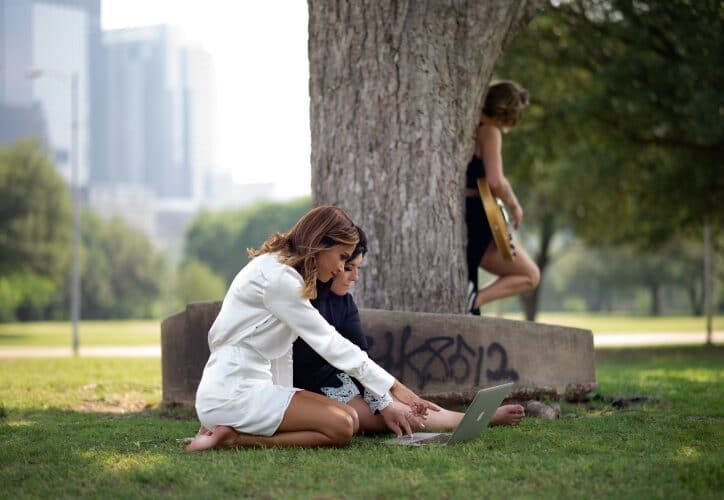 Scheduling Showings
Due to the speed of our market, finalizing showing schedules can only happen within a day or two of the showing appointment. It can also take a few days to get into a home due to the volume of people making appointments. With the above in mind, we will schedule as early as you tell us you love a home, as allowed by the seller. This can feel uncertain at times, but we'll be in constant communication with you!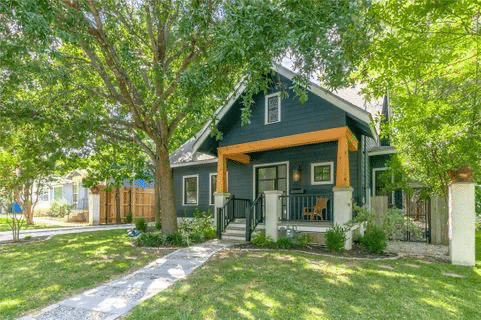 The Offer – Price
Many buyers are offering on 10-15 properties before they win, and by then, prices have gone up. If you take our advice on terms, you just might win the first time around. Your agent will guide you here on a case-by-case basis, but we are seeing the vast majority of offers win at 15%-20% over the asking price.
The Offer – Terms
We often win with our terms even when we're not the highest offer.
There are many not-so-obvious areas within the contract that can make your offer very appealing to a seller and give you the edge to win. It takes working with an agent who is very experienced and savvy to get you the deal and keep you protected. We know these contracts inside and out and know exactly how to advise you on a case-by-case basis depending on the home you're offering on. Term considerations we'll be discussing with you might be appraisal waivers, option period and fees, title policy negotiation, HOA information negotiation, and several other contingency removals to name a few.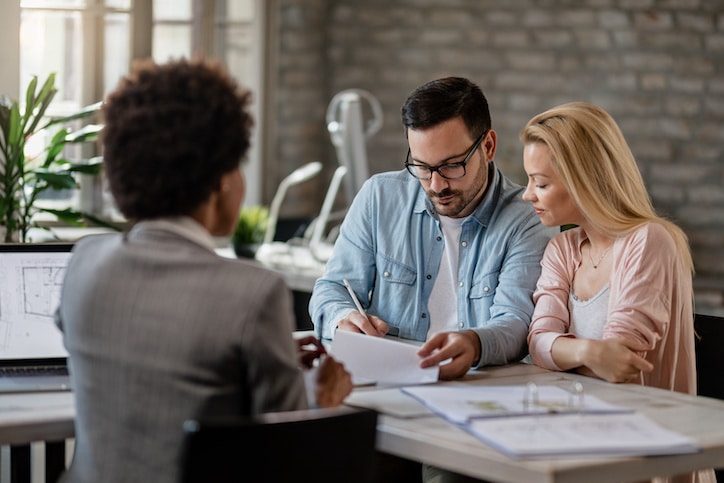 Short Appraisals
Speak with your lender about how different appraisal shortage scenarios can play out for you and your specific financial situation, up front. Other than simply paying the shortage in cash (on top of your down payment), lenders can often restructure your loan if needed so that your cash-to-close does not change or is significantly reduced. These changes would need to be made very quickly so it's important that you're prepared and able to be decisive when and if the time should come.
Plan to pay for a "rush" appraisal which will likely cost between $800-$1,000. Your agent will speak with you about the strategy involved here. If no rush is needed, which is very unlikely in our current climate, the regular rate is around $600.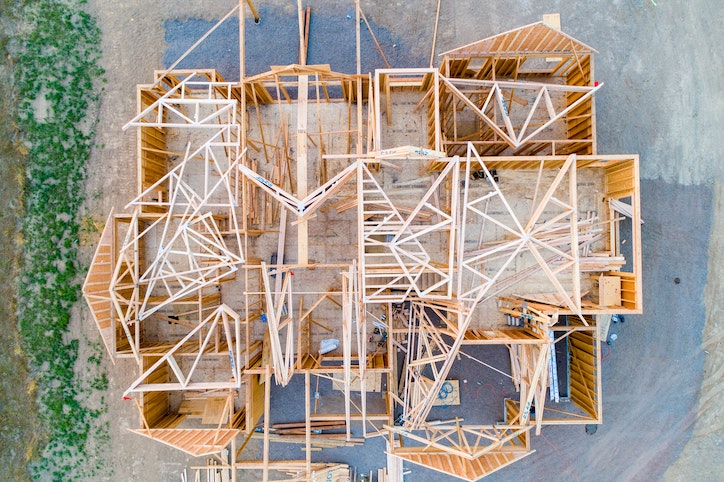 Purchasing New Construction
Most communities are sold out, so get on every waitlist. We have a spreadsheet like no other with a list of communities in the areas you're looking so we know exactly who to call and how to get you on the list.
You must let your agent contact the builders first. Otherwise, they will not pay the buyer agent commission and it will become a buyer fee. It's crazy; We know it, you know it, they know it. Alas, they have a specific process and we need to follow that process.
When a home becomes available, you must make the decision to sign right away. They will not wait for you to think about it. They will simply go to the next person in line. Keep in mind that builders have waiting lists of hundreds, if not thousands, of people. No joke.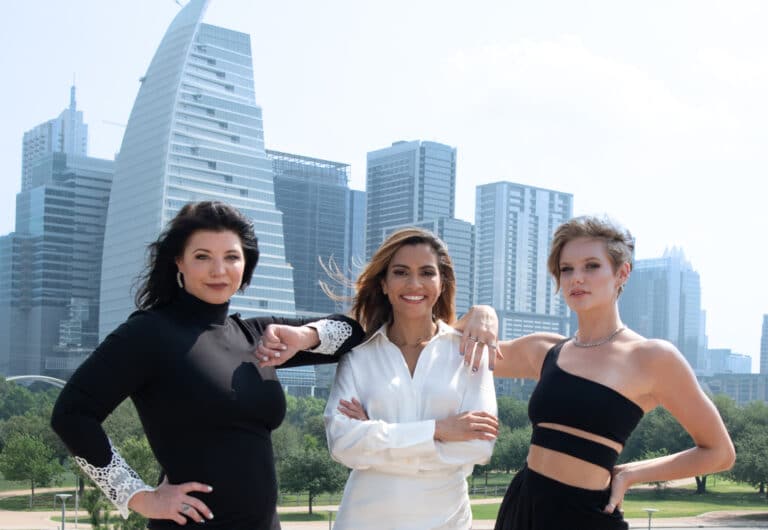 Formal Buyer Representation
When you have signed the Buyer Representation Agreement with your agent, it is their duty (and pleasure!) to present every house they come across that meets your criteria. Please know that if you and your agent have chosen not to sign a Buyer Representation Agreement, it is the Brokerage's and Agent's obligation to first present these homes to other Clients prior to presenting to unrepresented buyers.
Ready To Get Into The Groove?
Complete the form below to schedule a call.