The Groove Difference
Everything we do at the Groove is led by three principles: The Golden Rule, Leadership with a Servant's Heart, and Education. Our clients feel the benefit of these in every stage of their time with us, and so do our Agents.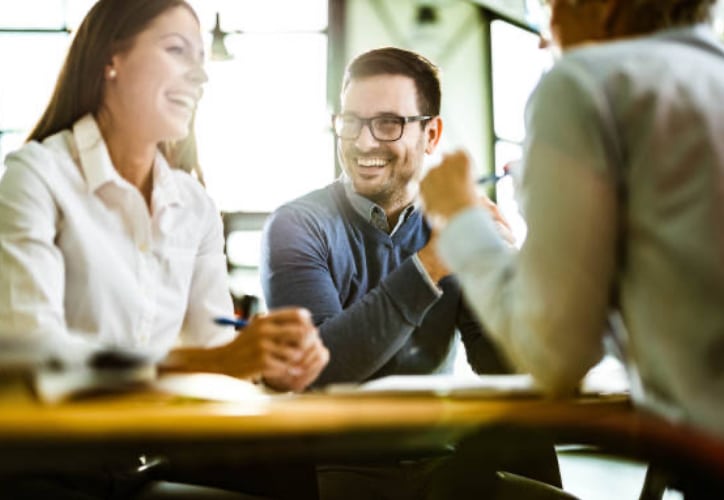 Learn as you Sell
With 20+ years of experience, our team works to educate and teach throughout your career journey, to ensure you meet your highest potential as an agent. We offer ongoing education, hands-on training opportunities with our brokers, as well as educational reimbursement.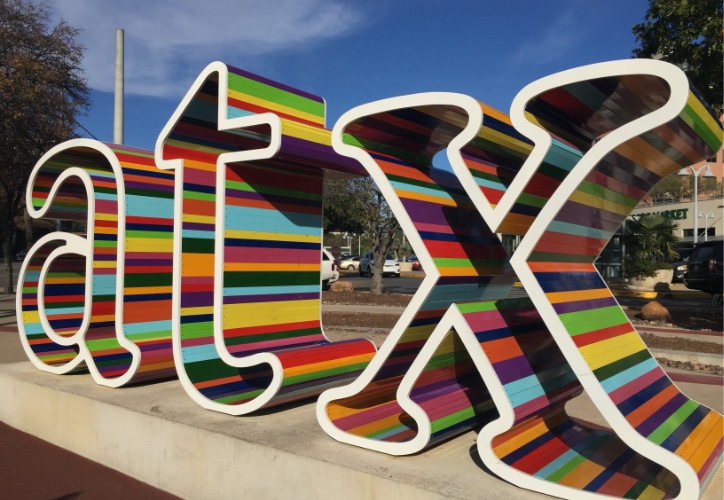 Unlimited Growth Potential
We empower our agents to become the best they can be through training, ongoing coaching, technology, and lead generation. We also provide marketing materials, signs, riders, and lockboxes to help get you started. You'll have easy access to your Broker, who will be available to answer questions and support you when you need it most.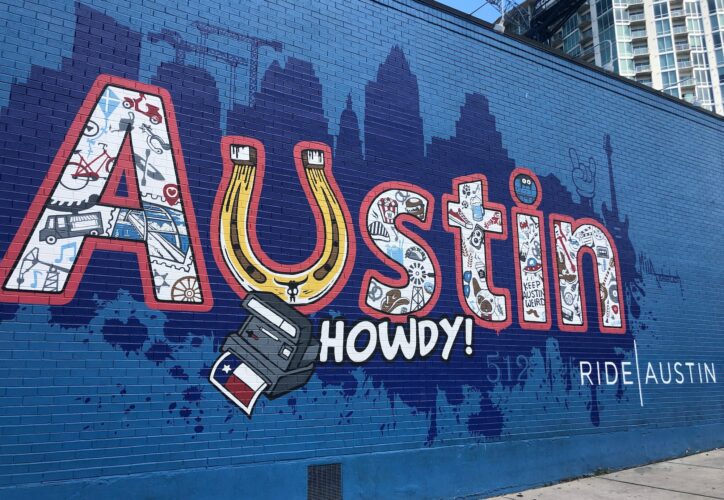 The Groove Family
Being a part of our team means you are a part of The Groove family. We are honest, ethical, and strive to meet the highest of expectations–all with an enthusiastic approach to a job we love.


What Our Agents Are Saying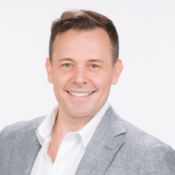 Whether you are a new or seasoned agent, you should consider which broker is going to be there for you, encourage you to set high goals, guide you to take the right classes, recommend the best books, and support you through thick and thin. Let me make your life a little easier- Meghan Matta provides all of those things and so much more!
-Johnny Grabner, REALTOR®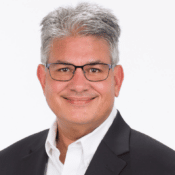 Meghan studies the market and continually works hard to keep us all up to date on the latest changes and best practices. Meghan is very excited about the real-estate profession and can help you reach your goals, if you're willing to do the work!
-James Garcia, REALTOR®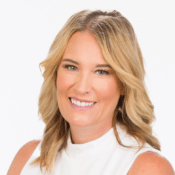 When considering a brokerage to work for, it was important to me that I would receive proper training, education and mentorship. My amazing Broker, Meghan Matta, has given me so many tools and shared so much knowledge in order to help me be the best agent and person I can be for my clients and for myself. I am happy to have begun my real estate career with the Groove Realty, and I couldn't ask for a better team or work family!
-Krista Hummel, REALTOR®
Agent Tuition Rebate Program
As a way to create awareness and build relationships with new to the industry agents, we are offering a Tuition Rebate Program wherein AgentAdvice.com will refund the cost of the course to any customer who purchases their PL education from one of our qualifying partner providers and joins your team.
Join Our Team
Complete the form below to learn more.