Why Partner With The Groove Realty?
The Groove Realty provides the following services to help ensure that your real estate investment brings in the most income possible, in the least amount of time, while reducing your risks. We work hard to be sure you stay out of trouble by inadvertently violating Fair Housing Laws and help you to identify issues that need to be addressed to comply with Chapter 92 of the Property Code.
---
Landlord Services + Costs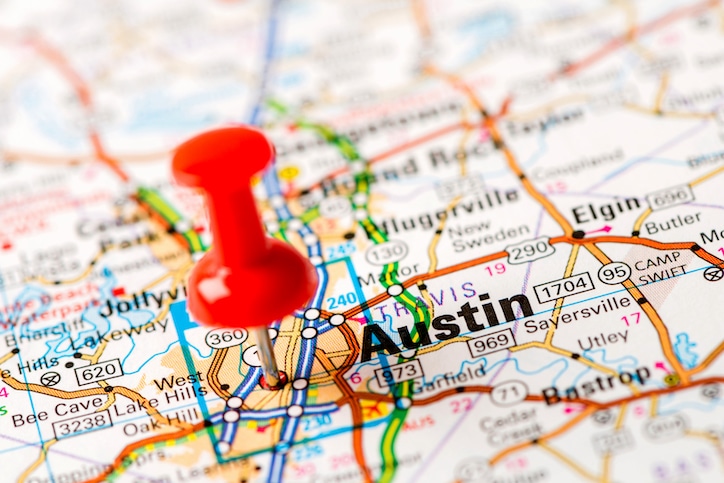 Market Analysis
A thorough market analysis will be done to determine the recommended monthly rent and a pricing strategy will be presented. The pricing strategy will not only be based on the comparables used in the market analysis, but also based on our insight into what the home's area is doing right now.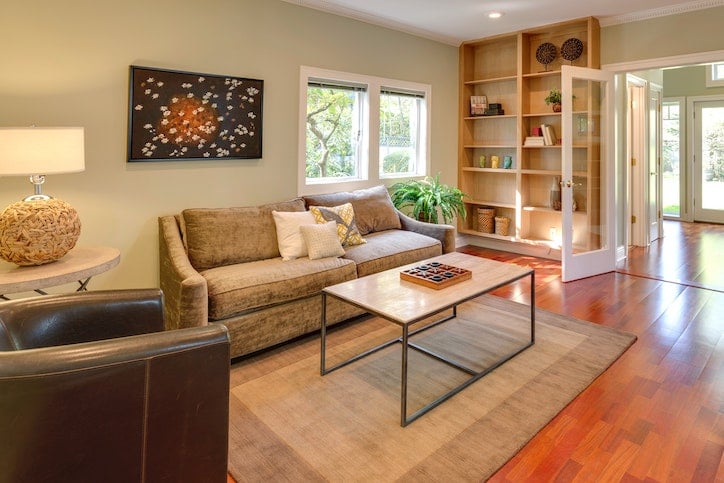 Property Preparation
We will go through the property in person to give tips on getting the property in compliance with Chapter 92 of the Property Code (Residential Tenancies). Ultimate conformance to the property code is the owner's responsibility.
If applicable, current tenant will be advised on how to prepare the home for showings with specific instructions on how to handle showings.
Concierge Service: Sometimes our landlords are unable to prepare their home for the market. If this is the case, we will happily coordinate contractors and vendors to help get the home ready for the market.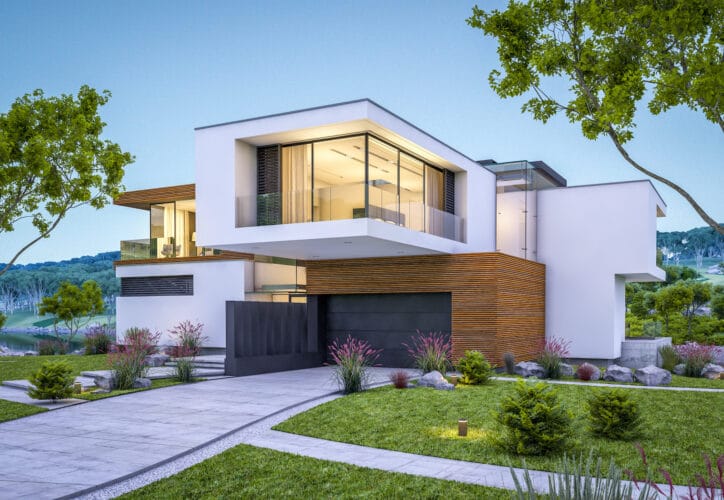 Marketing
Quality photos will be taken of the property and the listing will be placed on the Multiple Listing Service as well as other online real estate platforms through automatic syndication. Professional photos are taken on a case-by-case bases for lease listings and should be discussed with your agent.
A For Lease sign will be placed at the property as permitted. Potential renters who call or inquire online are responded to quickly by one of our agents, typically within 5- 15 minutes.
We have a great reputation in the Austin area with other REALTORS® and Brokerages so they love to bring us tenants! We welcome other agents to bring us great prospects and respond to all agent inquiries quickly
Application Review
Did you know the Texas Real Estate Commission requires that Landlords provide Qualification Criteria to all applicants?  We have created qualification criteria to help protect your interests and all applicants receive a detailed document outlining this information along with the application process.
Full application packets are gathered and reviewed with you. The application packets are very detailed and often require a few attempts to get fully completed packets in.
We will give you advice based on any items that come up.
We will prepare a very thorough lease to help reduce your risks and liabilities. We're thorough, we're precise, and we don't take shortcuts.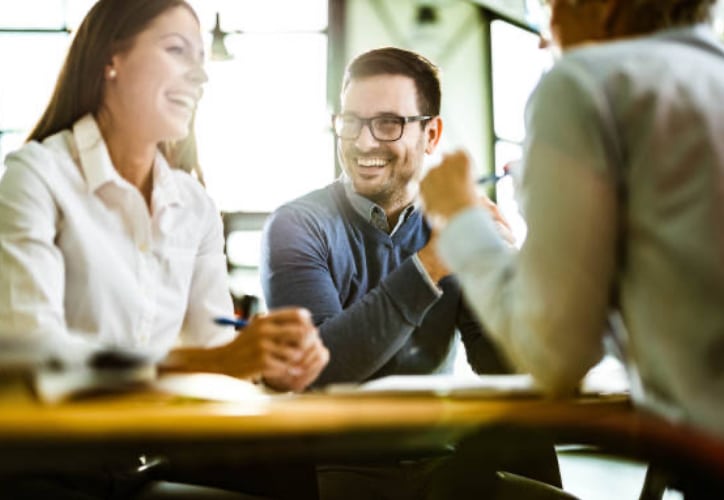 Application Screening
Criminal History: We run a nationwide criminal search as well as a social security trace.
Credit Check: We have a third party vendor run credit to help you better choose a tenant that is right for your property.
Rental History Verification: This gives us information on how timely the applicant paid rent, if they caused damage, and if the landlord would rent to them again.
Employment Verification: We ensure the employment and income stated on the application is sufficient and accurate.
Pet Screening: All applicants go through a Pet Screening process whether they have no pets, an assistance animal, or have a pet(s).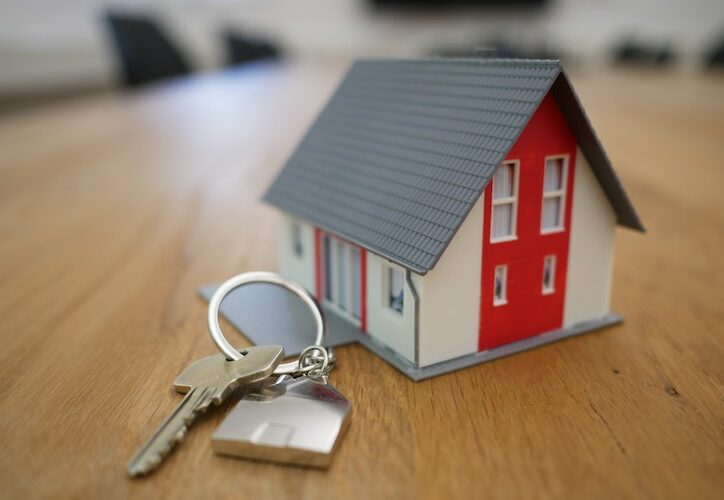 Property Management
Rent collection, as well as past due notices and follow-up when necessary
Lease violation notices and follow-up
Eviction proceedings when necessary
Inclement weather warnings and reminders
Coordinate all maintenance requests and repairs
Periodic 3rd party property inspections of the property, including HVAC filter exchange
Move-out inspection and security deposit dispositions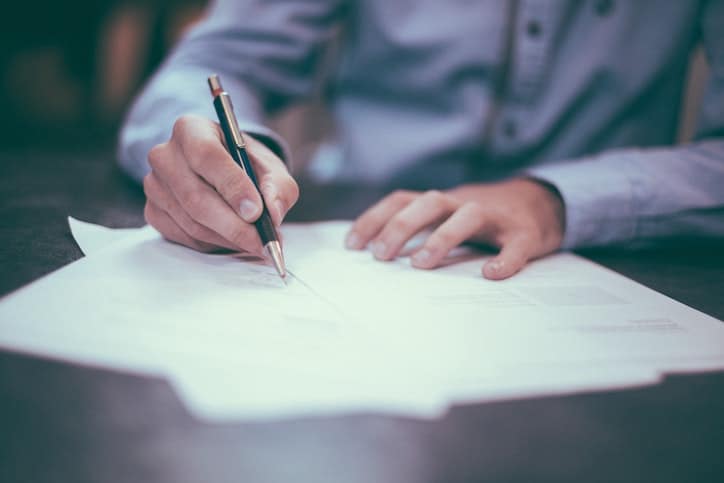 Costs
The leasing fee payable to The Groove Realty is 1 month's rent and is paid upon completion of the leasing process, and after the landlord has received the security deposit. Payment is detailed in the Lease Listing Agreement.
From that fee, 30% is paid to the agent/brokerage that brings the tenant.
The leftover 70% pays for the services detailed above as well as the ongoing support we provide throughout your lease
Ready To Get Into The Groove?
Complete the form below to schedule a call.