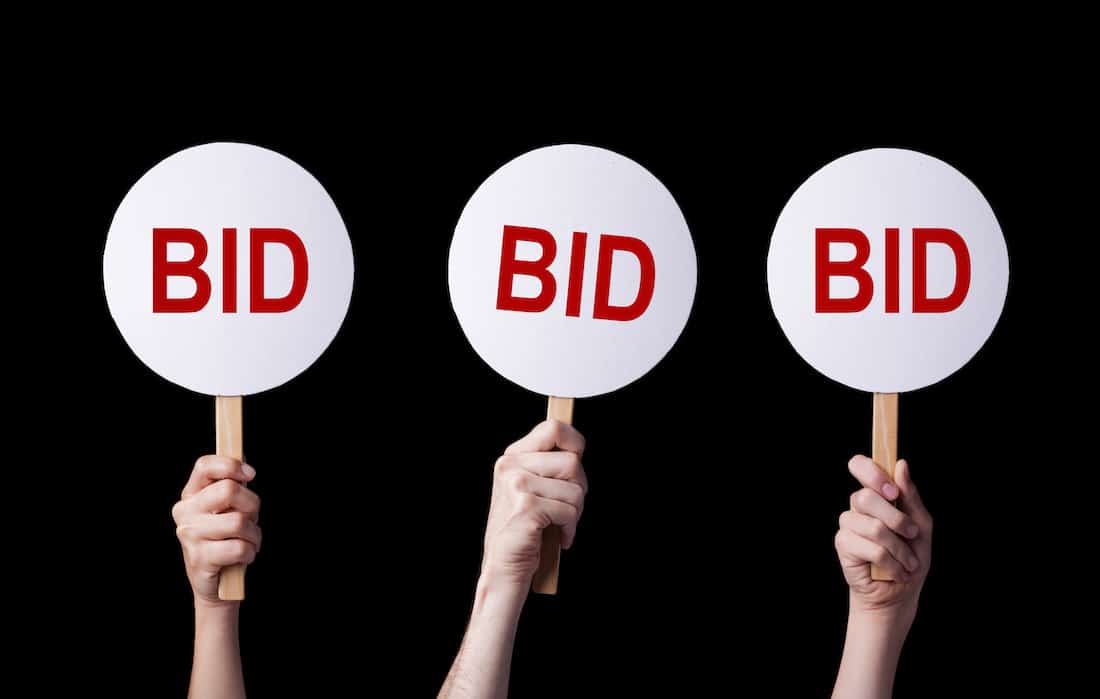 Current market conditions are simply a function of supply and demand. When there is a high demand, but a low inventory of homes on the market, it is considered a strong seller's market. Approximately six months of inventory is considered a balanced market with less than six month's being a "Seller's Market" and more than six months being a Buyer's market. For perspective, as of February 2021, Austin was at 0.5 months of inventory – a serious sellers' market with critically low inventory. It is not uncommon for homes to receive multiple offers; we've seen between 30 and over 90 offers within just a couple of days.
While price is an important factor, it's not always the highest price that seals the deal. Often, the terms of the offer add significant value to the seller; short or no option periods for high option fees, providing an opportunity for the seller to lease the property back for a limited time at no cost, waiving appraisal and financing contingencies, and quick closing dates are just some of the factors that can make an offer more attractive. Limiting the contingencies and lessening the risk for sellers is key to winning the deal in a multiple offer situation.
The way multiple offer situations are handled vary by seller, agent, and brokerage. We communicate with each listing agent to determine that individual listing's plan, and from there create our showing and offer strategy. This market is not one size fits all, and each offer must be handled as uniquely as the individuals involved in buying and selling. Some sellers want to negotiate the first offer that comes in, while others ask for the highest and best offer by a certain date and time.
While Sellers are the ultimate decision-makers on how offers will be considered, we have developed our own thoughtful process that we recommend under typical circumstances for our Sellers. REALTORS® are required to treat all parties fairly, and information that is given to one, must be given to all. Following that guide, we inform all potential buyers of multiple offer situations, communicate our Sellers' preferred terms, and invite them to bring their "highest and best" offer by a certain time and date. This allows us to be transparent with all parties, while also allowing potential buyers to improve their position before the seller makes a final decision.
In Austin's intensely competitive market, there is often an emotional desire to "win" that may overpower your pre-determined spending limits. Use caution and talk through the options with your agent, especially due to likely appraisal shortages.
Have additional questions about strategies for winning in multiple offer situations? Contact us or your agent directly today!