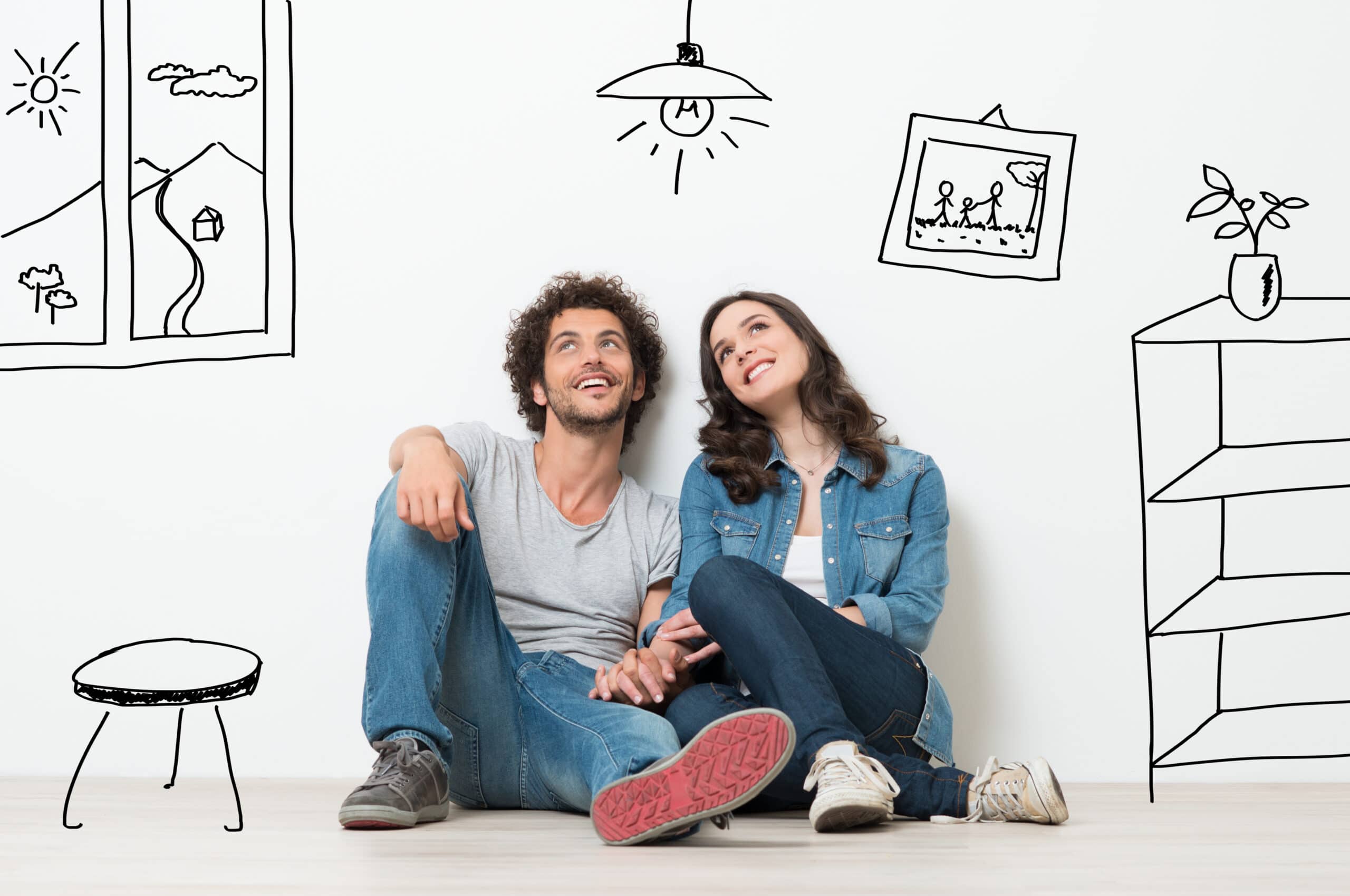 Problem: You want to sell before you buy so you can use your sales proceeds to purchase your new home, but you're worried you'll miss out on the perfect home if it comes up before your home sells.
Solution: As long as you qualify to purchase the new home prior to selling your current home, mortgage recasting is a great solution.
Recasting: What is it and how does it work?
Simply put, a mortgage recast can happen when you make a large lump-sum payment onto the principal of your mortgage and as a result, the mortgage company reamortizes your loan based on this new lower amount, resulting in a lower monthly payment. The rest of the terms of your loan remain the same.
Real-World Scenario:
A buyer, we'll call her Emma, wants to put 20% down on their next home purchase, but she only has 5% liquid; the rest of it is locked up in her current home's equity and wouldn't be available for her to use until the completion of her home sale. While Emma feels uncomfortable with the possibility of carrying two mortgage payments at the same time, and the payment on her new home being higher because she'll be putting down a smaller down payment, her mortgage lender tells Emma that she qualifies for the purchase of her new home with only 5% down, without selling her current home.
Then, Emma's dream home hits the market, offers are due in 3 days, and there's no time for hesitation. Emma goes for it, wins the offer, and closes 30 days later.
Here's where it gets good and the true beauty of the recast is revealed:
Emma now has the time to move everything out of her current home and into her new dream home. Her REALTOR® now has a vacant home to bring their crew into to prepare for the market, and professionally stage to guarantee max profit to Emma. Emma isn't going in-and-out of the home (or leaving town for an extended weekend) to accommodate showings, and the stress of the home sale is tremendously reduced.
Once the home sale is complete, Emma takes her proceeds and makes a large payment onto the home she just purchased so the loan can be reamortized. She now has the low monthly payment she wanted in the first place. Ta-da!
Any Fine Print with Recasting?
Typically the recast will need to take place within a certain timeframe, such as 6 months, and the lump-sum payment for the recast will need to be a certain minimum amount, such as 20% of the new loan. Each lender may be different and not all lenders offer recasting. Speak with your lender to get the details or call us for a great lender referral.