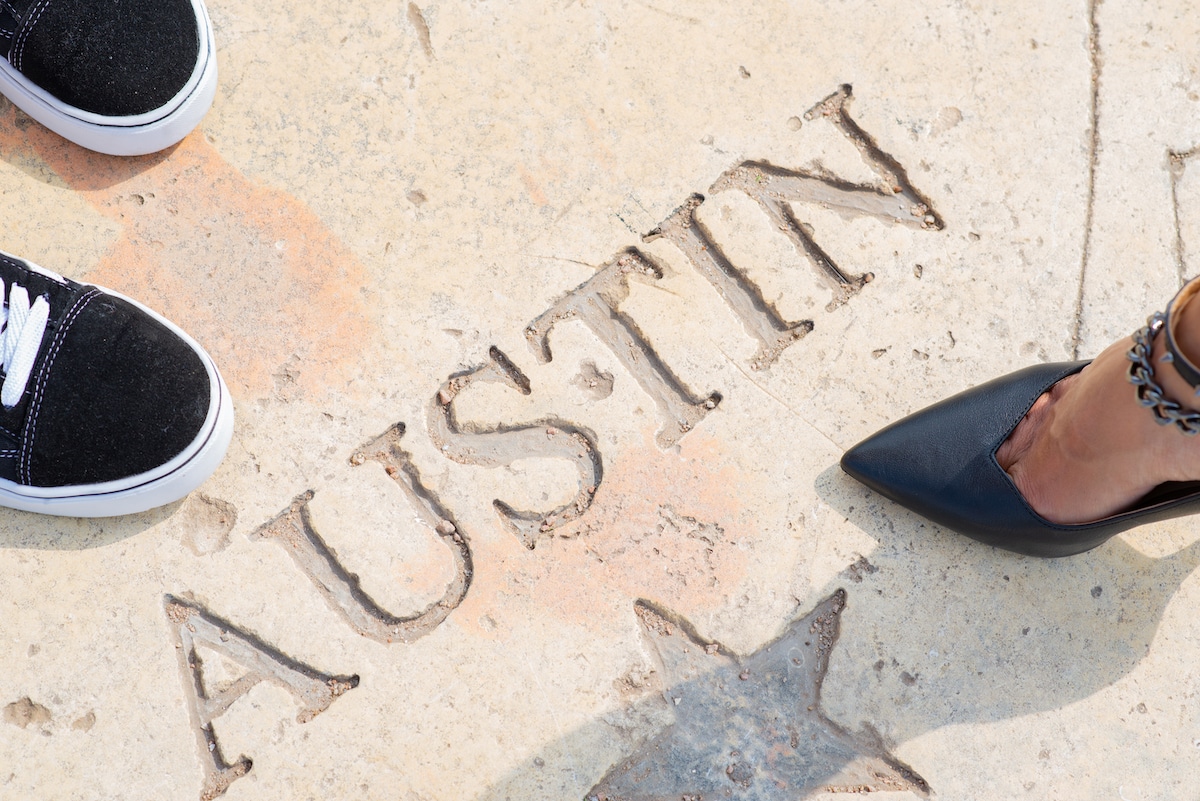 Below is a recent conversation I had with a Seller:
Seller: "Is the market slowing down?"
Me: "Absolutely not, demand is still higher than ever, prices still rising, multiple offers everywhere…"
Seller: "Really? Because my friend is trying to sell his house, and it's been on the market for almost a month!"
Me: "Well, that's because it's overpriced. It's as simple as that."
Seller: "Really? He said it was because the market was slowing down and we're just not seeing the same activity we were before. And, he's selling it himself (he's the builder, the REALTOR®, and the homeowner), so he should know, right?"
Me (with a little grin): "Trust me, it's overpriced.  There's absolutely no other reason in our market that a home would be sitting on the market. And to be clear, that doesn't mean the value has gone down, it means it was never priced properly to begin with."
You MUST Price It Right; Not Too High, Not Too Low
Strategic pricing is the key to maximizing a seller's profit. Below is a basic, and simplified, outline of what we have found to be the very best pricing process.  Note that each point comes with its own nuances that should be discussed with an experienced REALTOR®.
Prepare a detailed market analysis to determine the range in which an appraiser will likely value the home.  *Note: A properly prepared market analysis is not just a summary of sold data with basic number crunching to come up with a low, a median, and a high price range.  The details are critical here and need to include specifics about the subject property including finish-outs, lot location/size/benefits, adjustments for appreciation, etc.
Based on the REALTORS® experience and insight into the area, determine what a buyer is likely to pay for the home.  This is almost always significantly more than what historical sales comps would indicate, as our demand remains very strong causing prices to continually rise.  Although we can anticipate this number, this is not where the home should be priced.  The method to getting a buyer to pay the higher dollar amount is critical, and if not followed, will almost always backfire by causing the home to sit on the market and ultimately sell for less than its potential, even in Austin, TX. 
Price the home competitively (where an appraiser will likely value the home), and with a number that makes sense to home search websites so that the property is presented to the widest audience possible.  For example, if an appraiser will likely bring the home's value in at $505k, the most strategic price for that property would likely be $500k. Since home search websites have search-price cutoffs ($475k, $500k, $525k, etc.,) pricing at $505k means a seller would have missed an entire audience of buyers that set their website search cutoff at $500k, but are likely to consider a home just over.  Expanding your buyer audience = more activity = more offers = a higher sales price. Pricing where an appraiser will likely value the home is also beneficial for negotiation purposes throughout the sales process but that's another topic to be touched on in another blog.
Know your product (the home), its weaknesses (old AC, electrical, plumbing), and anticipate a reasonable buyer's response to a home inspection.  This should also be taken into consideration when pricing, however, this does not necessarily mean that you should reduce the sales price by the amount of the cost for those updates.
Underpricing creates the same problem as overpricing; neither maximize a Seller's profit. Underpricing may create a major bidding war, but it does not mean you'll end up with the highest sales price possible.  We have found that psychologically, buyers are only willing to pay over-list by so much, even if the numbers are there.  For example, if it's determined that an appraiser will likely value the home at $500k, and it's determined that a buyer will likely pay $600k, underpricing the home at $400k is more likely to bring in offers in the $500k to $550k range.  Whereas, if you had priced at $500k, it's likely you could have gotten up to $600k.
Summary
Pricing a home properly takes hyper-local experience and insight into buyer behavior.  Make sure you're talking to a REALTOR® who studies their market, has a great mentor, and who's willing to take the lead to give you the right information, not just the information you might want to hear. If you'd like help, insight, or more information, give us a call at 512-348-8370 or e-mail Meghan@TheGrooveRealty.com.