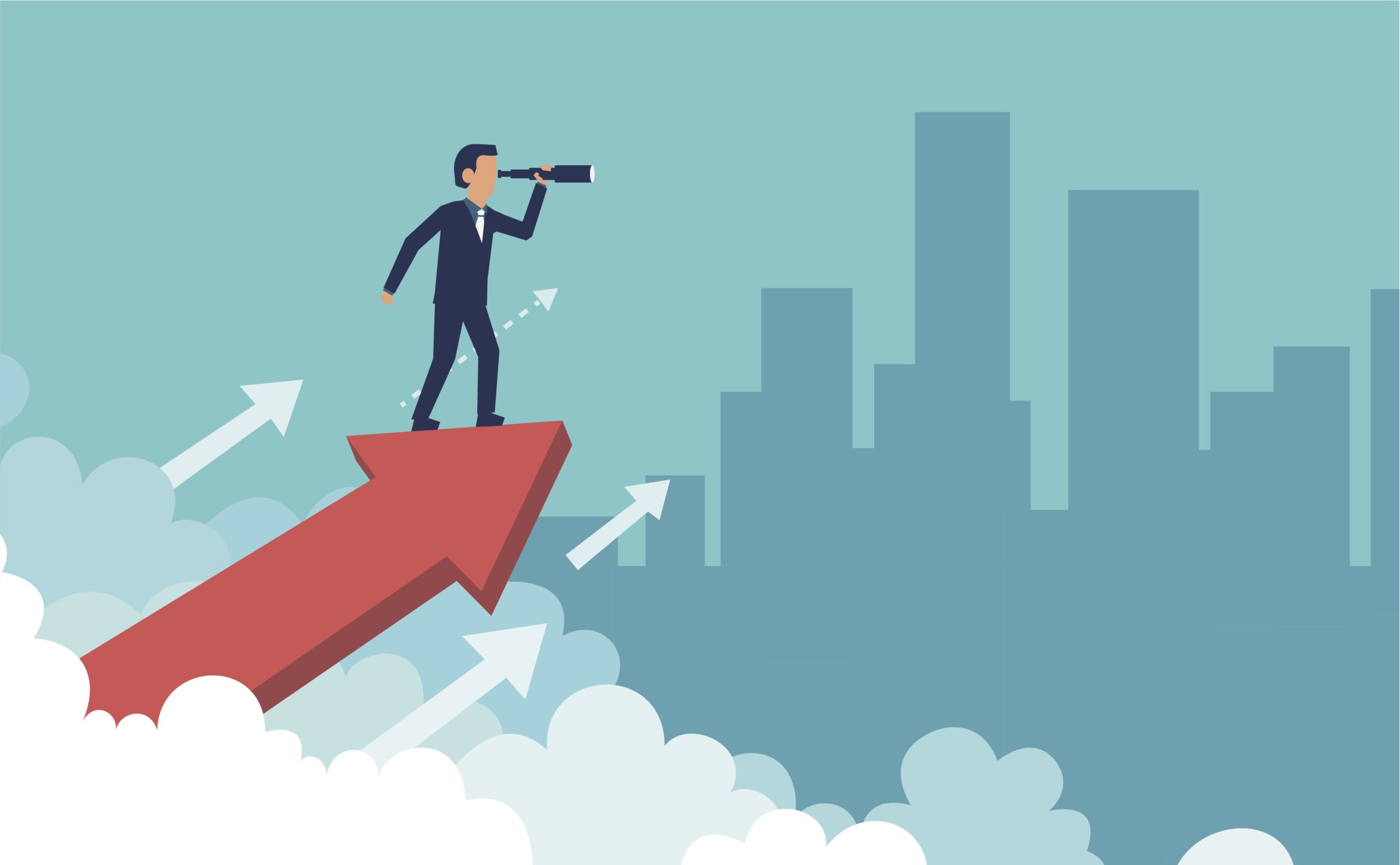 You've heard that interest rates are up.  You've probably been told that when interest rates go up, prices must come down.  Well, that's true if you live in a real estate market where home prices have a strong correlation with interest rate movement.  Austin, Texas, is not one of those markets.  The Austin real estate market correlates most strongly with job creation and economic growth, and continues to break records. 
A study published by personal finance website SmartAsset, places Austin at No. 1 among 400 metro areas for housing growth and stability.  The study noted that home prices in the Austin area have skyrocketed over 368% since 1997 with virtually no chance that it will suffer a 5% drop within ten years.  
The two main factors driving up home prices in Texas are economic growth and job creation, which have both risen at a constant pace since long before the pandemic hit. With job creation, economic growth, and strong demand, Austin's real estate market continues to be white-hot, finally convincing some homeowners to sell. The huge gains realized upon closing are setting home sellers up for success in their next phase of life.
If you're thinking about selling or buying in the area, it's important to stay ahead of the curve and understand what drives our hyper local market. For more information on the Austin market and how it affects you, contact us.