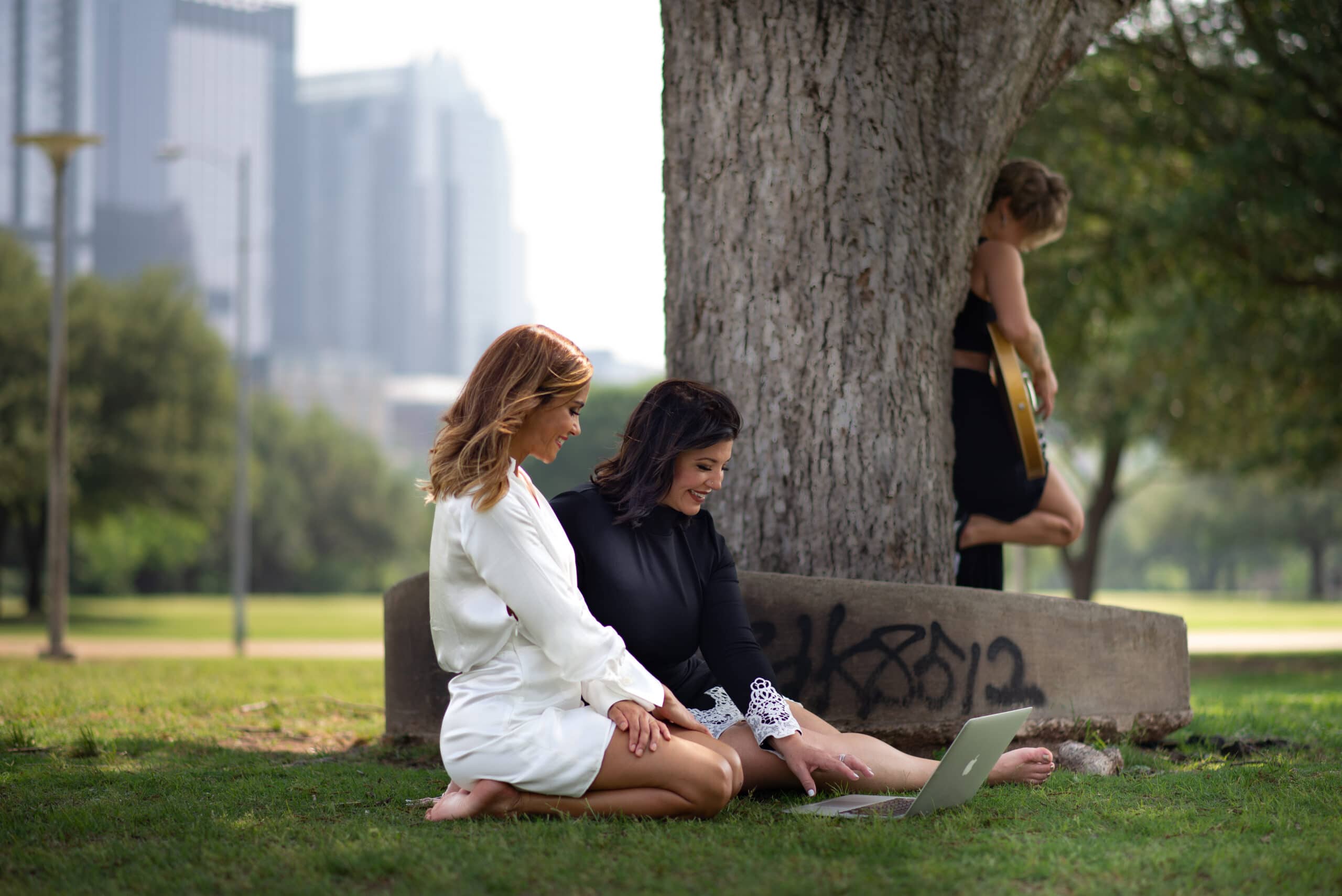 A solid pre-approval is an absolute must to be competitive in the Austin real estate market, and is step 1 in starting the home buying process.
A solid pre-approval letter should state that the lender has reviewed your credit report and your credit score, and has verified your debts, income, and assets. When sellers are reviewing offers they want to know that their potential buyer's lender has actually reviewed and verified all documentation needed to generate the pre-approval letter. The alternative is that a buyer has verbally provided income, asset, debt, and credit information. There's a big difference. Sellers who accept an offer with a pre-approval based on verbal information is taking on an unnecessary risk of the deal falling through.
Beyond documentation, obtaining a pre-approval letter from a local lender is critical in our market and will help you to be more competitive in a multiple offer situation.  You need a lender that you and/or your REALTOR® can call on their cell phone at any time.  You need a lender that works in the Austin market regularly and therefore has a curated list of appraisers in their queue to help mitigate bad appraisals.  Local lenders keep the transaction smooth, get the deal done, and save you money.
Here's What You'll Need
In order to be best prepared for getting pre-approved, begin compiling the following items:
Tax returns for the past two years.
Pay stubs for at least three months if you have an employer or tax returns and profit and loss statements if you are self-employed. If you are changing jobs or relocating, a copy of your employment offer letter. Talk to your lender about any potential change in your employment prior to seeking pre-approval, as it may impact your ability to obtain a loan.
Bank statements for the past three months.
Other asset/income statements, such as 401k, retirement accounts, or real estate leases if you own investment property.
If obtaining money from a third-party like a friend or family member, you will need a "gift letter," which your lender can help you with.
Let the lender pull your credit. Your credit score and monthly debts – student loans, car loans, etc. will be used to calculate your debt-to-income ratio, an important factor in mortgage lending.
If you have a mortgage already, a couple of months of mortgage statements.
If you are divorced, a copy of your divorce decree and documentation of any child support payments.
Getting these items together in advance will help you and your lender be prepared. Many lenders, if given all information up front and are authorized to pull your credit, will be able to pre-underwrite your loan. This means you'll be approved as a buyer and they will simply need to "approve the home" based on title work, survey, and the appraisal, and sometimes, the inspection. This can be a huge bonus to help you stand out in a multiple offer situation, and trust me, the listing agents are calling your lender to verify your pre-approval and to get a feel for how strong of a buyer you are.
If you're looking for a great local lender or have more questions about the pre-approval or buying process, e-mail us at home@thegrooverealty.com or give us a call at 512-348-8370.