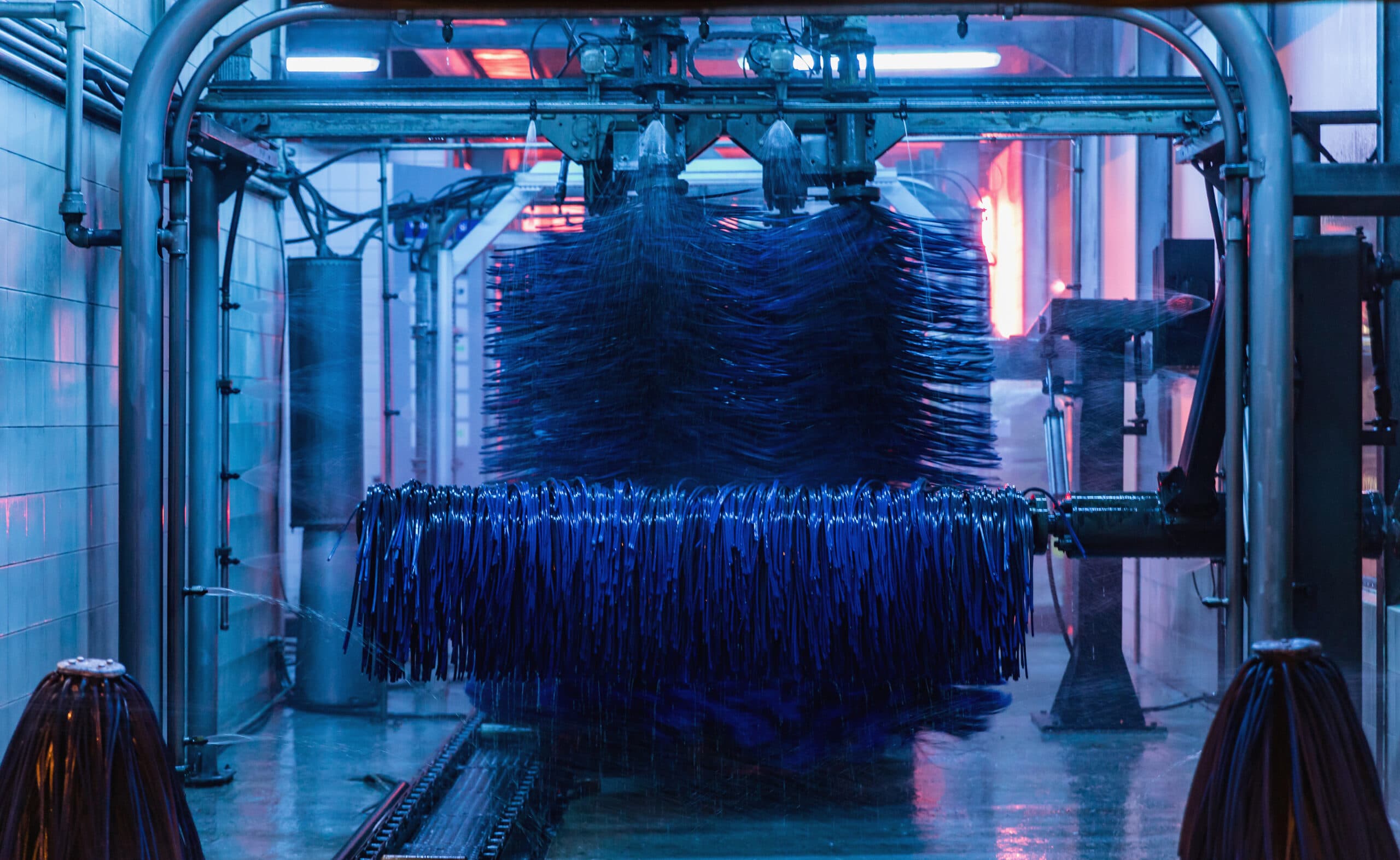 I'm going to leave the "you will absolutely get more for your money" with proper home preparation at the door and give you the nitty gritty about why Sellers cannot skip proper home prep, even in Austin's record breaking Sellers' market. First, to be clear, you will absolutely sell your home for more money by staging and properly preparing the home for the market; we've proven that ten times over.
There are new reasons and other forces at play in our market that Sellers should not overlook when getting their home ready for the market.
Buyers are not only paying top-dollar for your home, they're paying way over top dollar. In return, they want a home they can be thrilled with. Imagine walking through a carwash; there you are being taken down a conveyor belt, high pressure sprayers coming from every direction, getting whipped and scrubbed by spinning and swinging brushes, three different soaps being sprayed all over you…that's what it feels like to be a buyer right now. Your buyer just had to beat out 20 other offers, bid 25% over list, waive every contingency known to man, and then still beg.
Buyers will pass on a home that doesn't show well – even if there's nothing else for them to buy. They'll simply just wait. Will someone offer? Probably. But if you don't have the largest audience possible bidding on your house, you're leaving money on the table
Appraisals are coming in short and a properly prepared home can help keep that appraisal gap to a minimum. But buyers are waiving their appraisal contingencies so why should the Seller care? Because there are other "outs" in a contract. While buyers are waiving their appraisal contingencies, appraisals that come in lower than the buyer was prepared for, can put pressure on the buyer to find a way out of the contract.
More buyers are purchasing sight-unseen than ever. Between travel restrictions, personal choice, and the number of people relocating, we're doing a lot of virtual showings. Buyers choose the homes they want to virtually view based on the online presentation of the home. The homes they want to see most, and overwhelmingly bid on, are the homes that have been beautifully staged and have professional photography to show that staging off. We recently had a couple relocating to the area, viewing homes virtually, who completely passed on a home based on the online presentation. The home was not staged and the photography left a lot to be desired. After our in-person preview of the home, however, we convinced our buyers to have a "look". If it weren't for that preview, we would have never known there were gorgeous hill country views out seven windows, an outdoor kitchen, and that the home backed to a greenbelt! Our buyers did go under contract to purchase the home, but ultimately cancelled because they just couldn't fall in love with it. Every time they went back to the online listing to look at it or to show it off to their family, they just couldn't stay excited about it The poor presentation and missing photography made the home unnecessarily undesirable.
You've heard this one before: Staged rooms look bigger. In a market where buyers are paying tipity-top dollar, they do not want to feel like they're sacrificing. I hear "these bedrooms are so small" often. Just as often, those "small" bedrooms are the same size as the bedrooms of the buyer's favorite home that we just viewed – but those bedrooms were staged, and these bedrooms are vacant.
There's a lot of emotional bidding going on out there, along with buyers bidding on multiple properties at a time. Both scenarios create high risk for buyers backing out of a contract.
I might get in trouble with this one, but we're seeing a large contingent of younger generation buyers who have family members that are very involved with the purchasing process. Most often, these family members live in different real estate markets and only have the ability to view the home through pictures online and virtual walk-throughs. To achieve the highest success rate in holding a deal together, Sellers need to appeal to all of the decision makers – which may not be just the buyers named on the contract! You can win everyone over with a beautifully presented home with on-point online marketing.